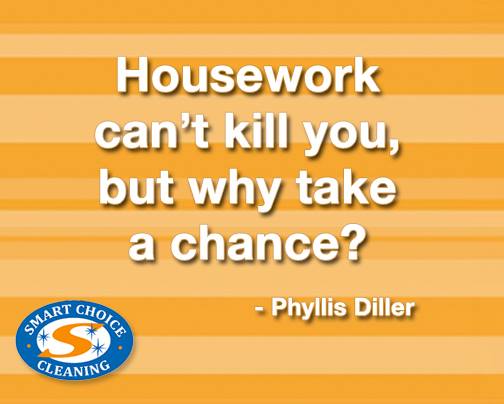 Smart Choice Cleaning

Address: 7631 Fullerton Rd Unit E Springfield VA 22153
Phone: 703-445-1440
Email: john@smartchoicecleaning.com
Website: http://smartchoicecleaning.com

Smart Choice Cleaning is a family owned award winning company providing residential and commercial clients with high quality cleaning service. Our services include the following: Carpet and upholstery cleaning, tile& grout cleaning, Maid service, Janitorial service, Leather cleaning, Rug cleaning.
Commentaires
Ajouter un commentaire
S'il vous plaît connectez-vous pour pouvoir ajouter des commentaires !